Faculty Engagement & Development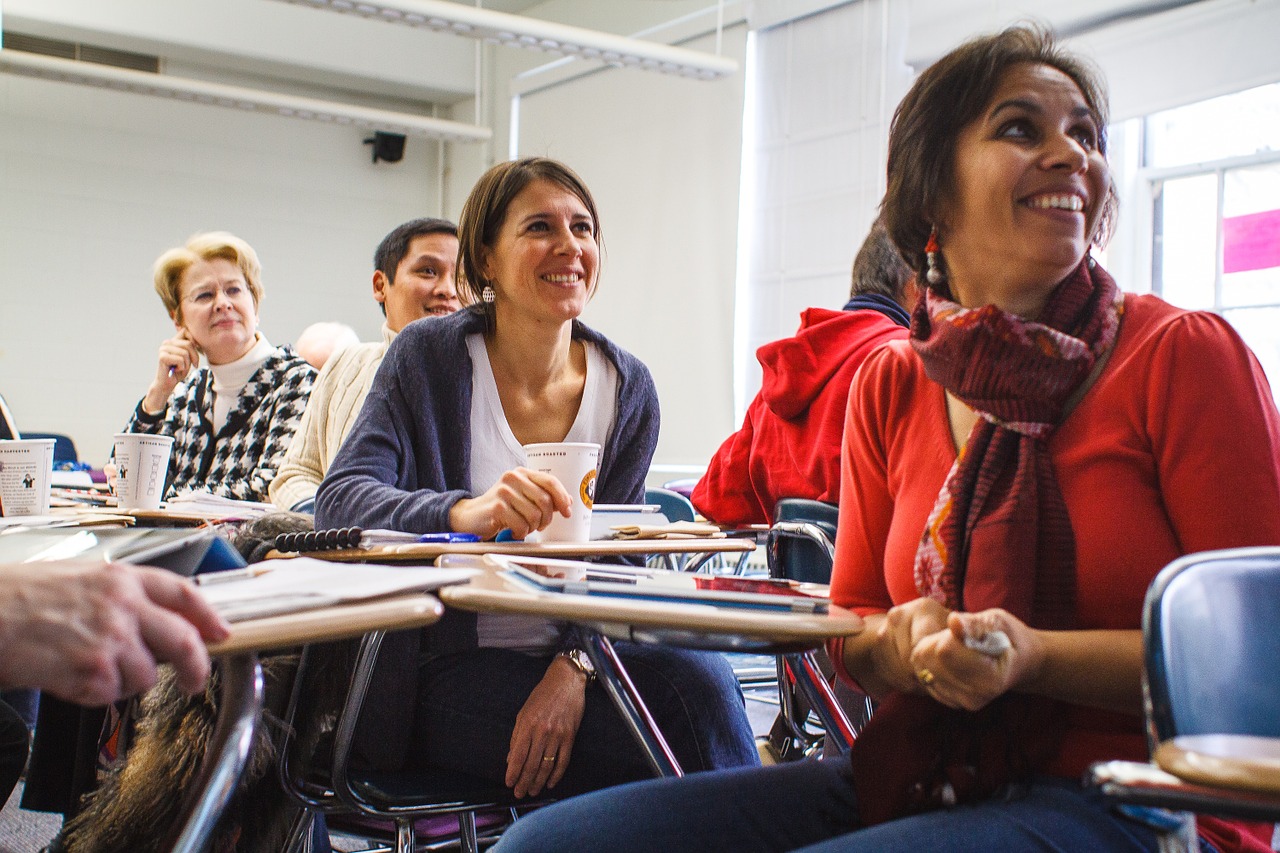 These efforts engage health sciences faculty in professional development that seeks to revise and reimagine curricula through the lens of health equity, intersectional identities, and social justice; create intentional spaces that foster a sense of belonging for and amplify the work of faculty of color; develop a clinical faculty research cluster that investigates the impacts of social justice on patient outcomes; and, implement recruitment best practices with the goal of increasing the recruitment and retention of URM faculty in health sciences.
NEW & SUSTAINED ENGAGEMENT:
Strengthen collaboration with the Office of Faculty Recruitment and Retention

We continue to work with OFRR on the RIC program, and in consultation with CTLE, are implementing the faculty development program focused on curriculum transformation and antiracist pedagogies.
COMPLETED:
Implement the VCU Health Hub – History of Medical Education in Richmond during new faculty orientation.
Faculty training for search committees to address recruitment of URM faculty in health sciences is now available through the Talent@vcu portal. Here are the instructions to access the online VCU search committee course:

Log into Talent@VCU go.vcu.edu/talentatvcu
Click on the Learning Center Icon.
Under where it says "Hi… what would you like to learn today?," type in the words "Search Committee Training." The full title for the course should appear in a dropdown menu. Click on it and it will take you to the course site.
Click "launch" to start the course.
IN PROGRESS:
Scale up the Recruitment Inclusive Champion (RIC) program to address recruitment of URM faculty in health sciences.

Current RIC training is underway, to include reviewing the diversity statement requirement, accessing EEO data to support faculty searches, and the creation of strategic recruitment plans.
New RIC training is scheduled for October – November, 2020 for the health sciences campus, to increase our capacity to support best practices in diverse recruitment strategies.
Nominations for the next RIC training resulted in 20 health sciences faculty representing all five our health sciences schools scheduled to participate in the training. Information about the RIC program can be found here.

Faculty Development program model that will provide professional development on research, frameworks, and models that address the impact of systemic racism, implicit bias and intersectional identities in health sciences education.

Scheduled for October – November, 2020 and includes faculty representatives from Dentistry, Pharmacy, Nursing, and the College of Health Professions.

Develop a Clinical Faculty Research Cluster that investigates the impacts of social justice on patient outcomes.

Dr. Vanessa Sheppard is working with the Wright Center for Translational Research to determine how to connect health equity research initiatives with the center's work.

Be more intentional in creating a sense of belonging for faculty of color by creating spaces for dialogue, initiatives to heighten their visibility, and targeted professional development resources.

Conversations have started about a health sciences campus mentoring program designed to support URM faculty, post docs, and fellows. The first meeting is scheduled for October 6th to begin work on this program.

The following mentoring programs and resources are in progress and available to health sciences faculty.A group of faculty will be convened in January, 2021 to identify additional ways to create space for dialogue, professional development and mentoring support for faculty of color.

Current Resource for Faculty Mentoring
NOT STARTED:
CONTACT INFORMATION:
Dr. Lisa Webb – lbwebb@vcu.edu